Your free pint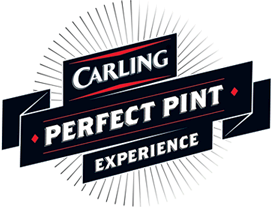 Hot? Bothered? In need of a few minutes of peace to relax and unwind?
Well, just choose this reward, them come along to Miraflores and enjoy a free pint of Carling.
You can have it inside, outside, or by the pool: the important thing is that you enjoy it!
Claim this reward
Sorry - you must login to see your points and claim rewards. Use your ClubCard number and password in the form at the top of this page to connect.