Free pitch cleanup!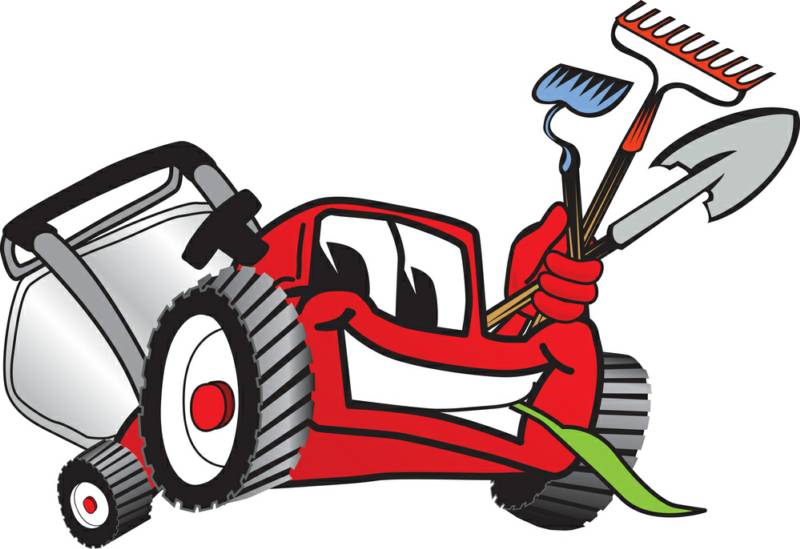 Is your pitch becoming a little untidy? Weeds poking through? Hedges need trimming? Well, save yourself a days work and get our maintainence teams to do it for you!
This voucher gives you, or a friend, the use of our maintianence teams to carry out a standard pitch cleanup routine. The routine involves spraying of weed killer, hedge trimming and general pitch upkeep.
This offer is valid for campers or mobile home owners only.
Claim this reward
Sorry - you must login to see your points and claim rewards. Use your ClubCard number and password in the form at the top of this page to connect.