Massage & injury relief package from Visiedo Clinic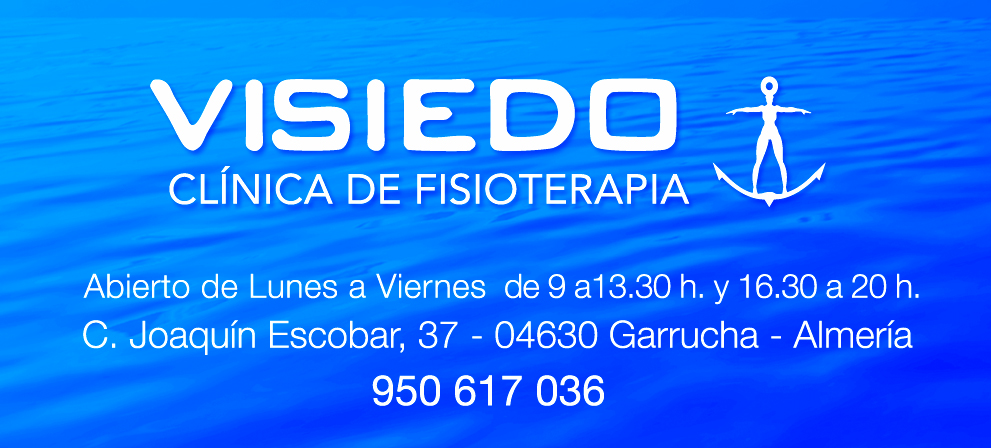 Clinica Visiedo is a professional physiotherapy and sport injury relief clinic in Garrucha. Now get 7 massages for the price of 5!

We specialise in injury relief and professional massages, both for tension relief and for specific pains.
Clubcard members can now order a special package of professional massages:
7 professional massages for the price of 5!
The massages are for either the specific identification and release of pain, or for general tension relief. If you pre-order a series of 5 massages for just 100€ you get an additional 2 free!
The massage package can be shared between two people, for example between husband and wife or two friends.
CLINICA VISIEDO in Garrucha (C/ Joaquín Escobar, 37)
Tel./Fax: 606287386 or 950617036
Open 9-13,30 and 16,30 to 20,00, Monday to Friday.
Claim this reward
Sorry - you must login to see your points and claim rewards. Use your ClubCard number and password in the form at the top of this page to connect.