5€ free at Miraflores!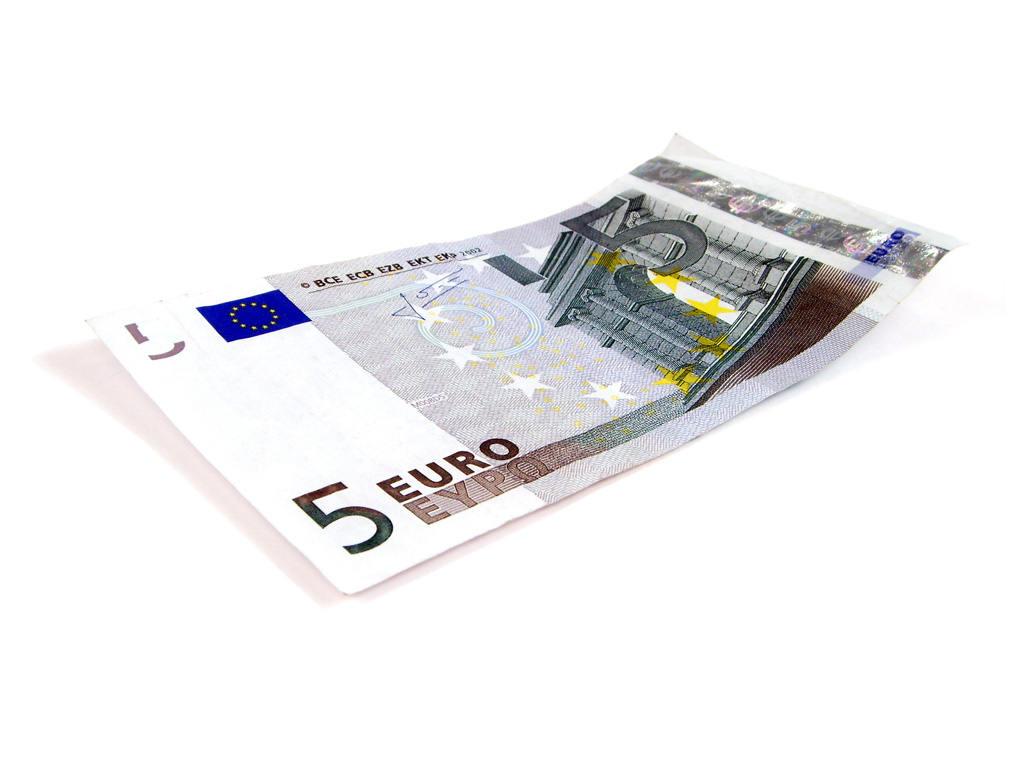 Get five euros off your next spend at Miraflores!
This prize gives you a discount of 5€ which can be offset against food or drink purchased at Miraflores.
Claim this reward
Sorry - you must login to see your points and claim rewards. Use your ClubCard number and password in the form at the top of this page to connect.