5€ off in the shop!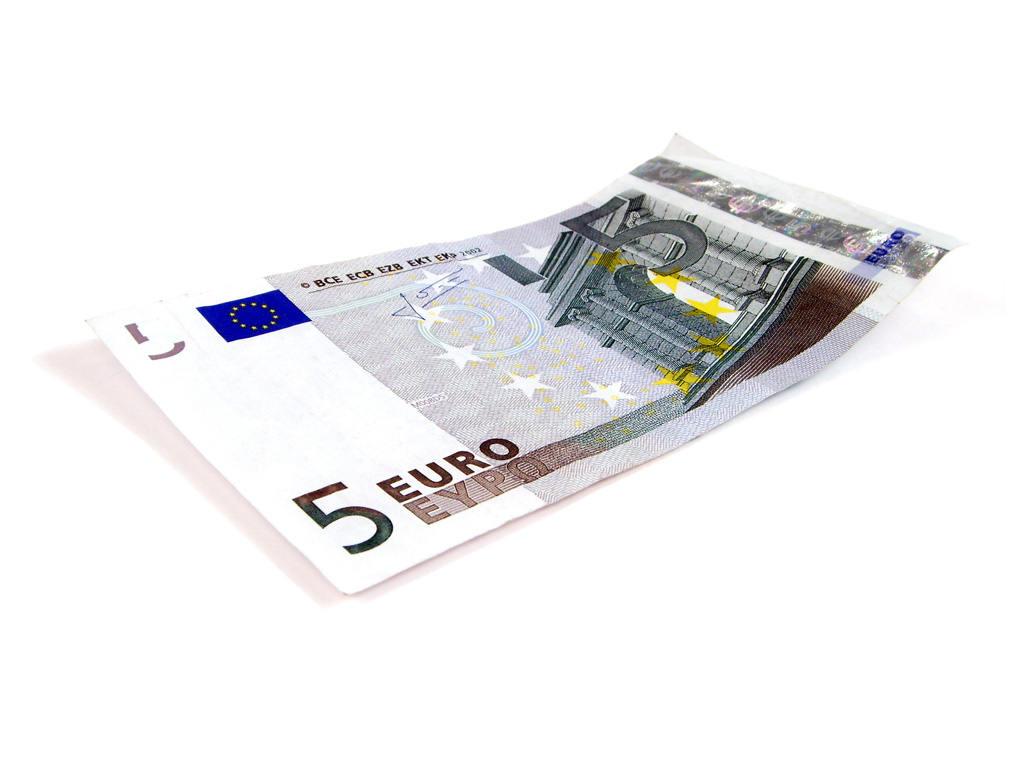 Get 5€ off your next purchase of groceries in the shop!
This prize entitles you to a 5€ discount off your next spend at the shop. The 5€ can be offset against any goods that normally give clubcard points -4295
Claim this reward
Sorry - you must login to see your points and claim rewards. Use your ClubCard number and password in the form at the top of this page to connect.