5 cents off fuel at Shell!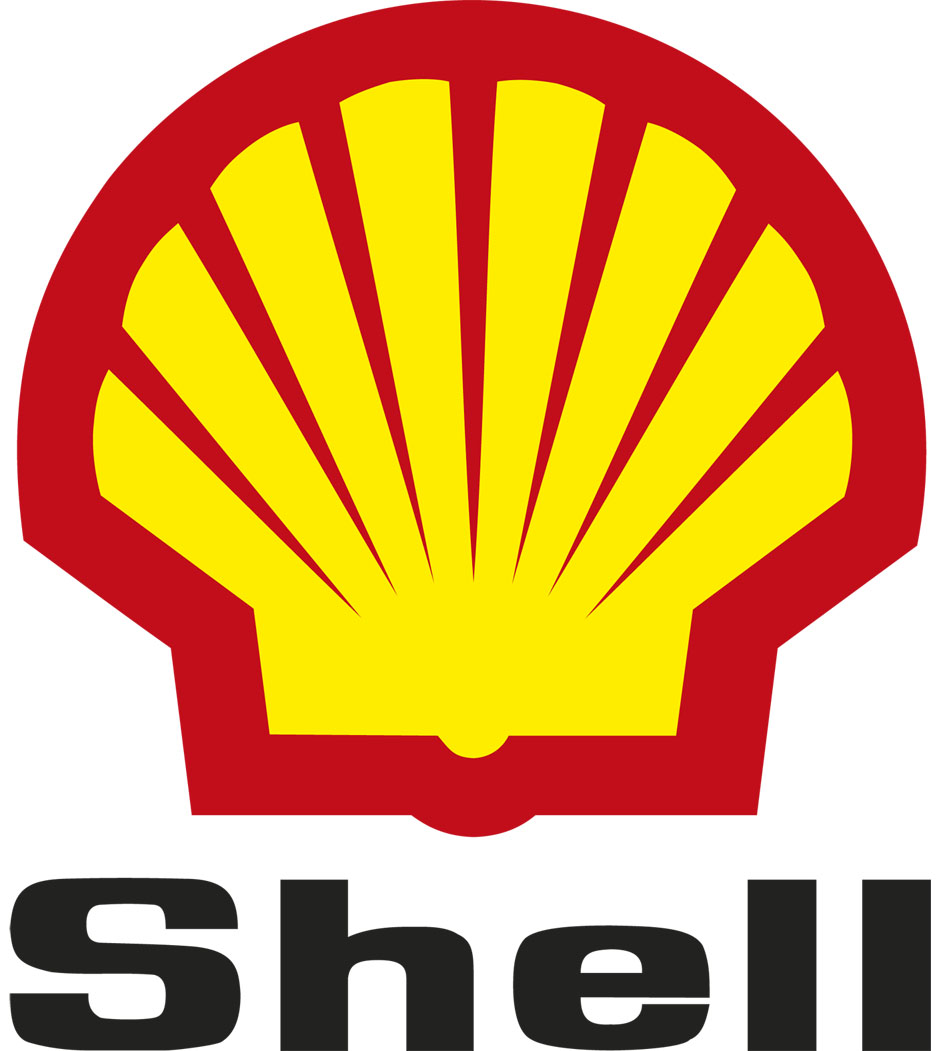 Clubcard members can now obtain a great discount of 5 cents off every litre of fuel at our local SHELL garage, simply by presenting their Camping Clubcard when paying!
Visit the Shell fuel station at exit 529 off the motorway in Antas (the Vera exit) and just present your clubcard at the till. For a map, click here.
This offer is valid for all fuel types and there is no minimum or maximum purchase.
This offer is run through and managed by "Levante Energy Centre SL" and is only valid at the fuel stations mentioned. Call 950 398 004 for more information, or for terms and conditions.
Claim this reward
Sorry - you must login to see your points and claim rewards. Use your ClubCard number and password in the form at the top of this page to connect.