Latest rewards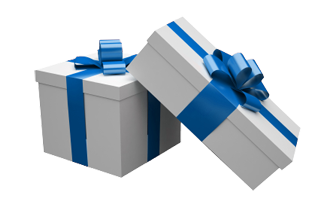 The Camping ClubCard is a loyalty rewards programme that gives you the chance to accumulate rewards points every time you spend money at Camping Los Gallardos or Miraflores Bar & Restaurant. These points can then be exchanged for great gifts, rewards or even discounts off future purchases.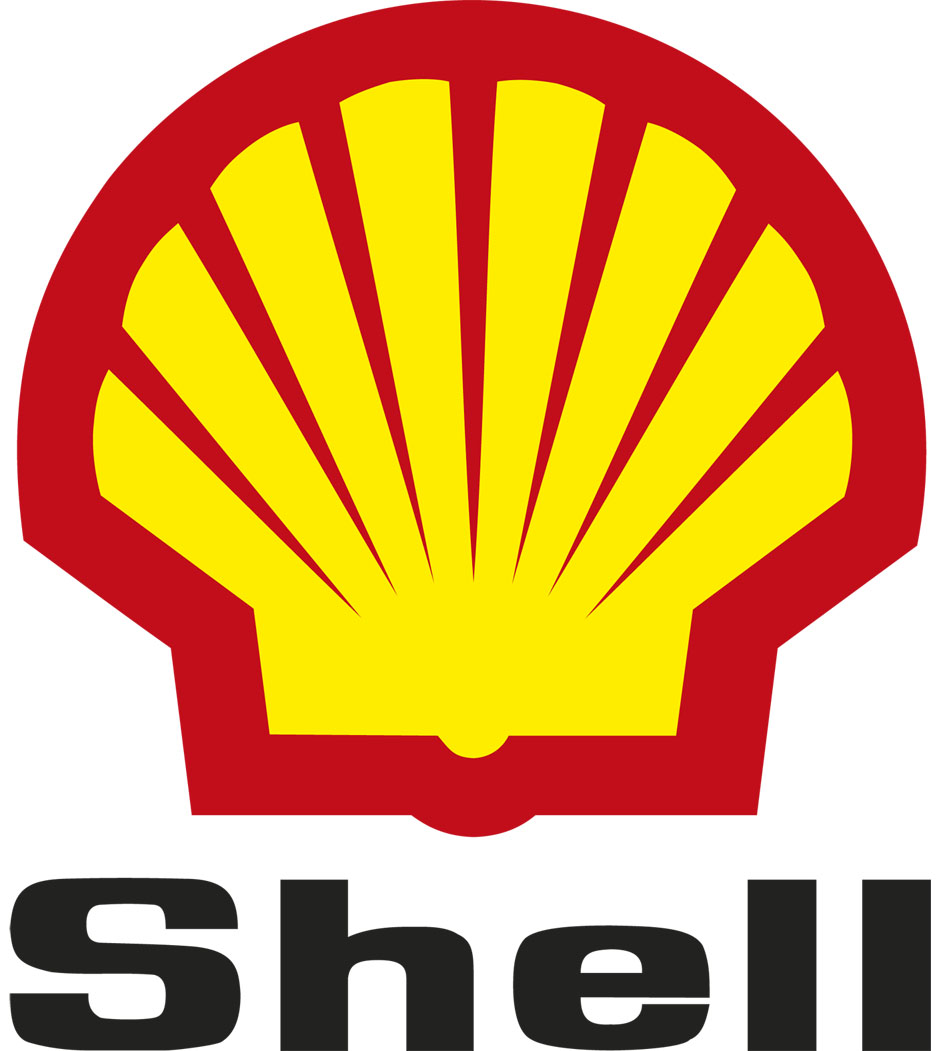 Clubcard members can now obtain a great discount of 5 cents off every litre of fuel at our local SHELL garage, simply by presenting their Camping Clubcard when paying!
Gift Voucher 8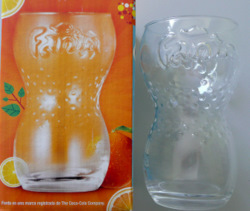 This limited edition Fanta glass is a stylish and unique promotional product that is not available in the shops!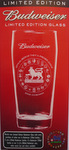 The official Budweiser limited edition FA Premier League pint glass!
Budweiser FA premier league Pint »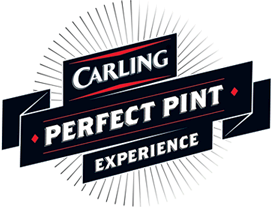 Hot? Bothered? In need of a few minutes of peace to relax and unwind?
This stylish San Miguel half pint glass is a stout jug ready for freezing before sipping your cool beverage! (Glass sold empty, sorry)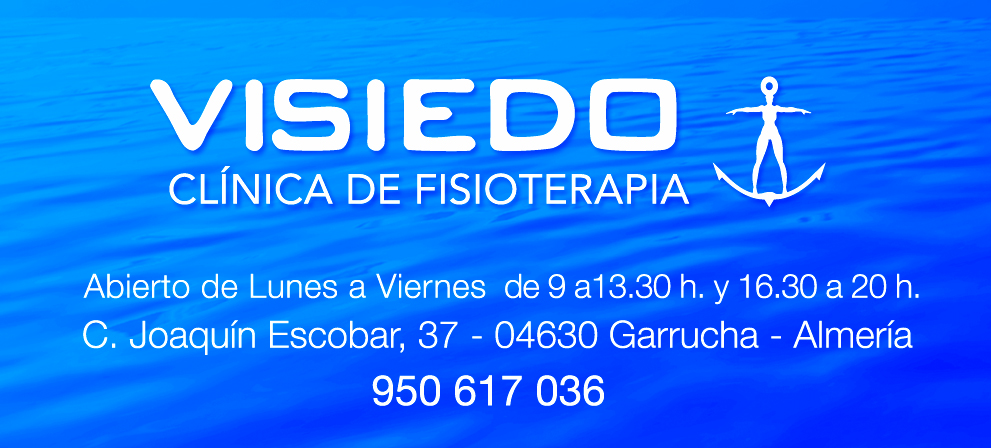 Clinica Visiedo is a professional physiotherapy and sport injury relief clinic in Garrucha. Now get 7 massages for the price of 5!
Massage & injury relief package from Visiedo Clinic »
This great little knapsack is hard wearing, waterproof and ready for anything!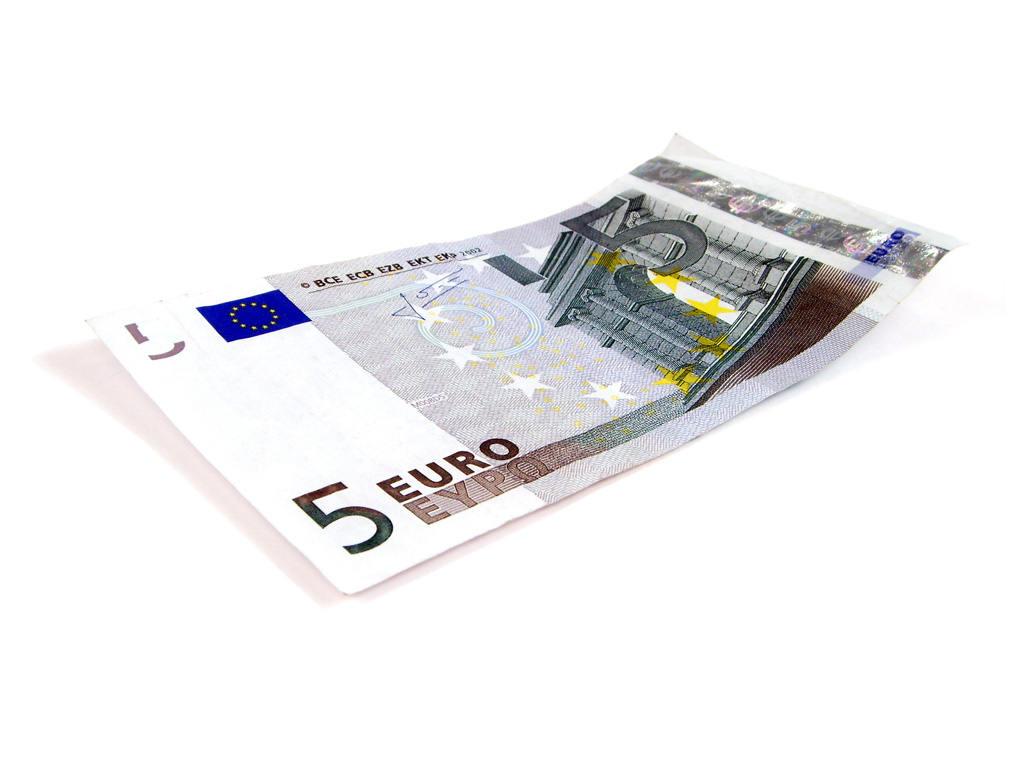 Get five euros off your next spend at Miraflores!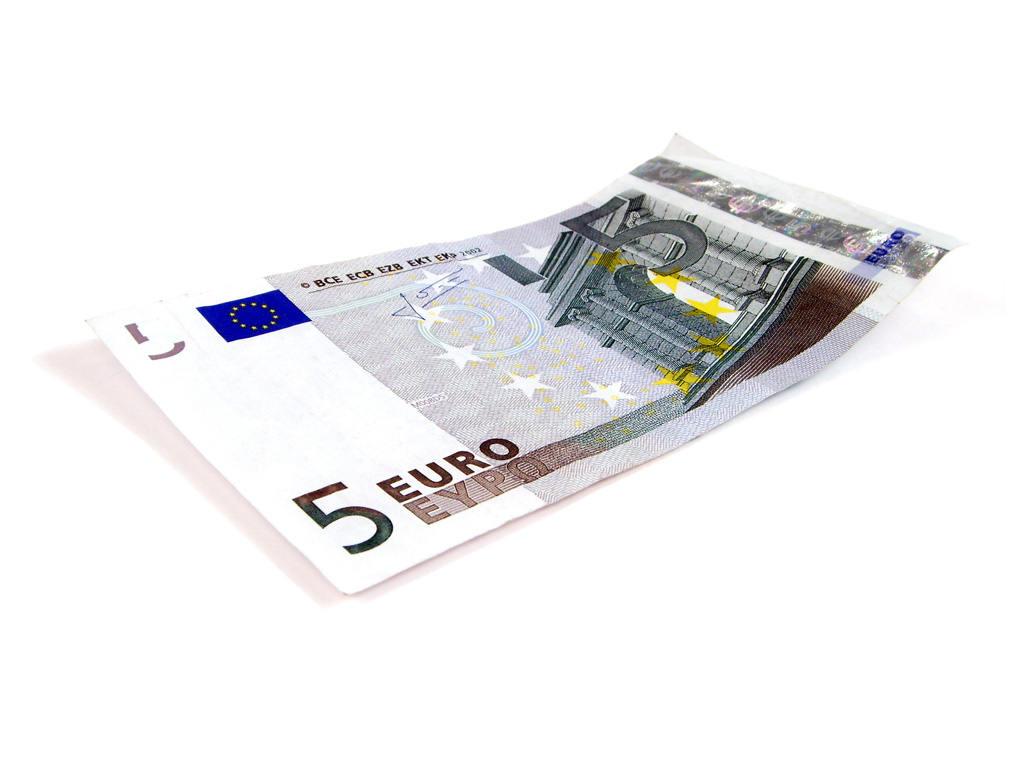 Get 5€ off your next purchase of groceries in the shop!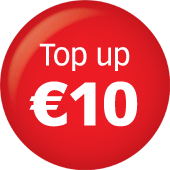 Got a pay-as-you-go Spanish mobile phone? Well, now you can get 10€ free credit on it, courtesy of us!