Use your account
The Camping ClubCard is a loyalty rewards programme that gives you the chance to accumulate rewards points every time you spend money at Camping Los Gallardos or Miraflores Bar & Restaurant. These points can then be exchanged for great gifts, rewards or even discounts off future purchases.
Getting points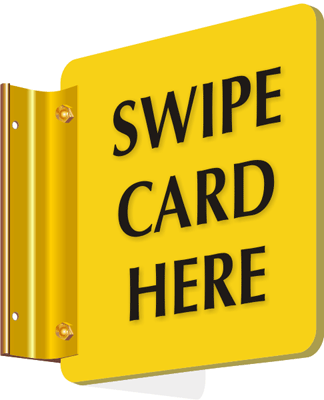 Remember: to get points, show your ClubCard at the till every time you make a purchase at Miraflores bar & Restaurant or the shop at Camping Los Gallardos.
You'll earn points on all applicable products.
You won't get points on certain articles such as tobacco, utility bills, press, camping or mobile home rent, but you will get points on just about everything else on sale! Check out terms & conditions for applicable products.
Remember team: Points means Prizes!
Once you have enough points, just login to your account online and select the reward you want. Our rewards catalog displays all the prizes available, and depending on which reward you select, you'll be told how to get it. But be warned: Some gifts are time limited or until stocks end!
You may have to print off a voucher to take to the shop, or you may be credited online. Check the info page for the reward you want for more information. For more information or to claim your prize offline, pop into the campsite office.
How to get your free Camping ClubCard
If you are a mobile home owner or long term camper on Camping Los Gallardos, just pop into the Campsite Shop and signup to the scheme.
Otherwise, just sign up at the Campsite shop. You can start using your loyalty card at once!
Currently however, we have not launched this scheme to everyone. We are offering a limited number of cards to the first people to signup, in order to test the system. Please enquire at the shop if you want to participate in the trial scheme.